PJ's Plumbing Tips
Plumbing is something that every one of us uses and relies on, from our bathrooms to our kitchens, ensuring that all of your pipes are running smoothly and efficiently is important to your health and happiness. So, PJ the Plumber has gathered a collection of tips and advice, some video footage and resources that will be useful to many homeowners and plumbers!
This week the spotlight is on the Samsung Mono Heat Pump, created in collaboration with Joule.  Both these industry experts have joined together to develop the next generation of air [...]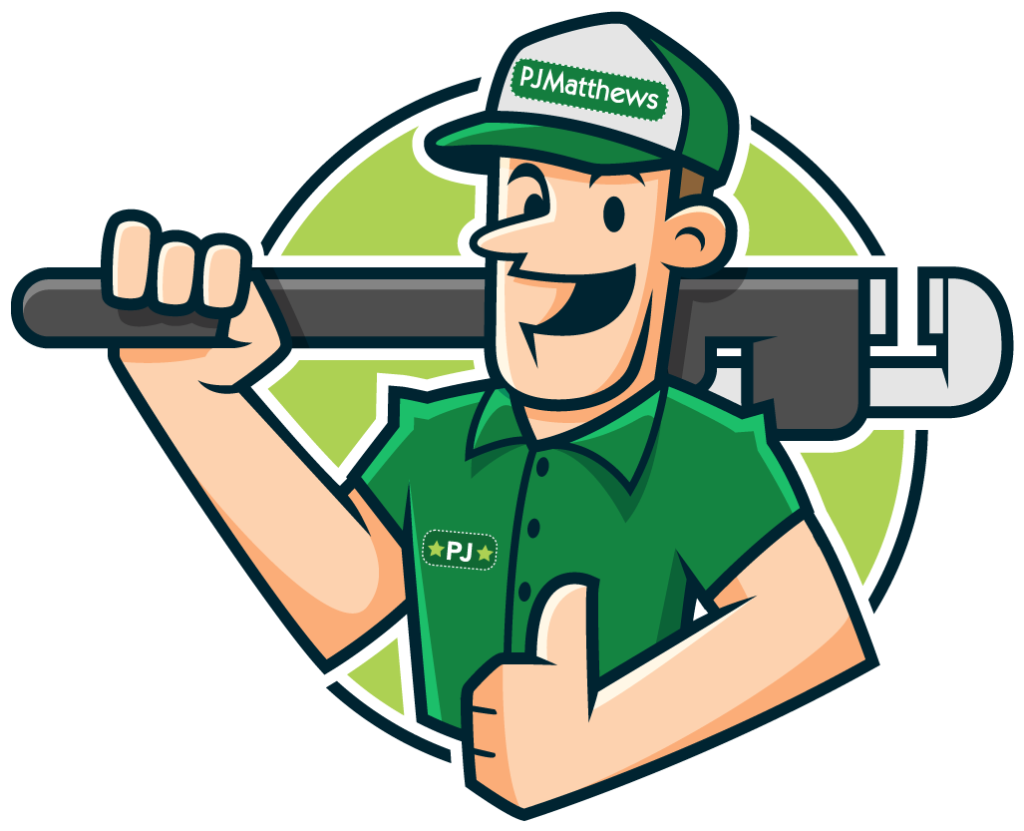 Duplo WC - Installation (cisterns from 2014 onwards) | Roca
In Roca's new Rimless toilets, water doesn't flow inside the rim anymore because there is no rim.
Duplo WC Nordic Concealed Cistern - Maintenance | Roca
How to Fix Toilet Running Continuously or Making Hissing Sound: Flushing Debris from 400A Fill Valve
I had an annoying problem with my brand new Torbeck loo valves not shutting off. I had two go in as many months. This was what the problem was and my
Replacing a worn diaphragm in you cistern
Fitting A Flush Lever Handle