Often, we are so busy in the lead up to winter, it is upon us before we realise, and the necessary preparations we should have made can be overlooked.
We count ourselves lucky in Ireland to live in a temperate climate, but last winter has shown us that severe cold is a reality that we are occasionally subjected to. So now more than ever, preparing your home for winter is an essential task, to ensure continued warmth in the months ahead. So how do we do that while remaining conscious of costs? Here are some ideas to save you in the long term.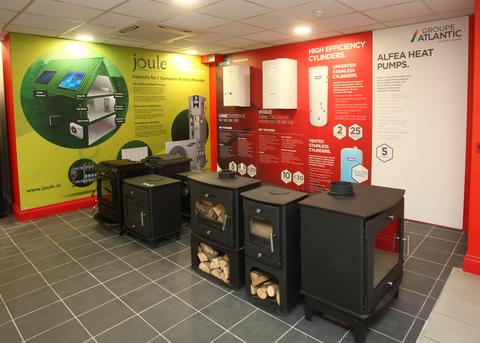 With your average open fire, only about 25% of what you burn is converted to heat in your room, the rest is evaporating up the chimney. Stoves are far more energy efficient than an open fire and even when they are not in use they are still keeping us warm, due to the reduction in ventilation heat loss. Converting an open fireplace to a stove can reduce your energy consumption by up to 10%. In a wide range of sizes and colours, stoves are mess free, family friendly and you still get that visual appeal of the flickering flames.
Radiators continue to be one of the most popular ways of heating our homes, and a radiator upgrade is an easy, relatively non-disruptive way of providing better energy efficiency and improving the overall performance of your heating system. As with other items in the home, the choice of radiators available to us has grown immeasurably, so we now have much more stylish options, with high quality finishes and a range of colour choices. In the bathroom, vertical heated towel rails have taken over from the traditional radiator as the number one choice.
Technology offers us the way forward with heating, with apps and smart thermostats that are the next generation of temperature control. With applications that control compatible appliances you can adjust settings to get your optimal comfort. All offer remote management through your phone, so you don't even need to be at home to switch the temperature up or the heating on. Plus you can check what it's all costing you in real time.
Ember Smart Pack
Insulating your pipes is one of the easiest, quickest and most inexpensive ways to save yourself some money this winter. Insulating hot water pipes prevents heat loss from between the water heater and the taps, it also saves energy and decreases your heating bills. When it comes to cold water pipes, insulation should prevent pipes freezing in the winter and will control condensation too.
Modern boilers have a life expectancy of between 8 – 20 years, dependant on which type of boiler you are using. But what they all have in common is a need to be regularly serviced. This could mean annually, but check the specific maker's guidelines. It's an essential task to carry out, so try organising it now, before your boiler is working overtime and before you find yourself at the end of a waiting list when you ring to book it. Or worse, run the risk of having to make an emergency call.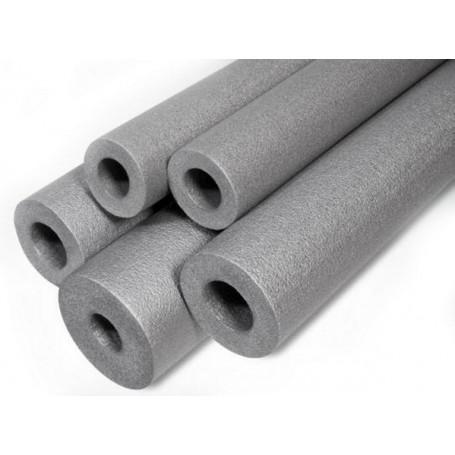 So there you have it, some of our top ways to ensure warm, cosy and cost friendly winters for many years to come. Call in to the showroom for expert advice 6 days a week.