This week I am taking a look at underfloor heating and breaking it down for you, our customer.
Firstly, what are the different types of underfloor heating? Well there are two main types.
Wet System
Electric System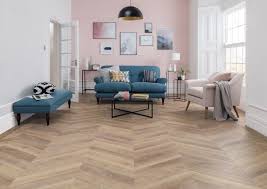 The wet system circulates warm water through plastic pipes installed underneath the floor and are connected to the main central heating source.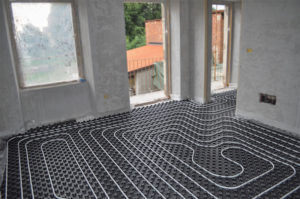 Electric systems consist of trace heating cables which connect into the home's electrical circuit. These systems are mostly used for single room applications like a bathroom or ensuite.
What are the benefits of underfloor heating?
1 Well for a start it's cost effective
2 Because it is hidden and concealed there are no unsightly radiators
3 Its easy to install
4 It gives out constant heat
5 You have more wall space to play around once you are clear of radiators
6 It's clean and safe
7 There is little or no maintenance
8 It is proven to increase your property value
9 It is a more hygienic form of heating and ideal for those in the family with asthma
10 It's always warm underfoot, so it's an ideal choice for families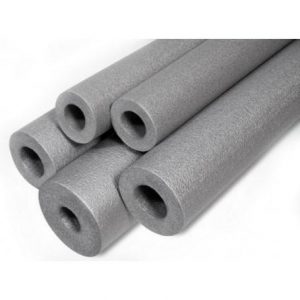 The most popular system in this country is the wet system for heating buildings. The Underfloor heating system heats a room's floor structure which in turn warms the room itself. This is achieved in a "wet" underfloor heating system by passing heated water through plastic or composite pipes which are installed in the floor. The best type of floor for Wet Underfloor Heating is either stone or tile, although carpeted floors are still acceptable providing the underlay is no more than a TOG of 1.5.  The underfloor heating pipes are routed back to a central manifold, typically one per floor depending on the area of floor, which is used to distribute heat to the relevant loops as and when required. Various installation options are available to suit different applications.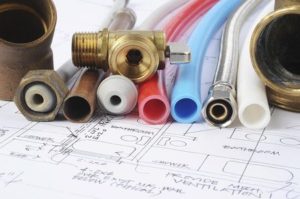 The following are the Control options you have with Underfloor Heating:
1) Manual Dial Thermostats
2) Programmable Thermostats
3) Touchscreen Thermostats
4) Wireless  Thermostats
5) Smart Control Thermostats (Wifi Enabled)

Why not send your house plans to P.J. Matthew's? Tell them PJ The Plumber sent you and let them design your complete Underfloor Heating System